Overview
Shanita Kabahinda is a university student but also runs her small-scale business of snacks to meet her daily needs at the university. She was struggling to appeal to the taste of her customers while staying profitable and was looking for knowledge on how to price appropriately so she signed up for the Kyusa training.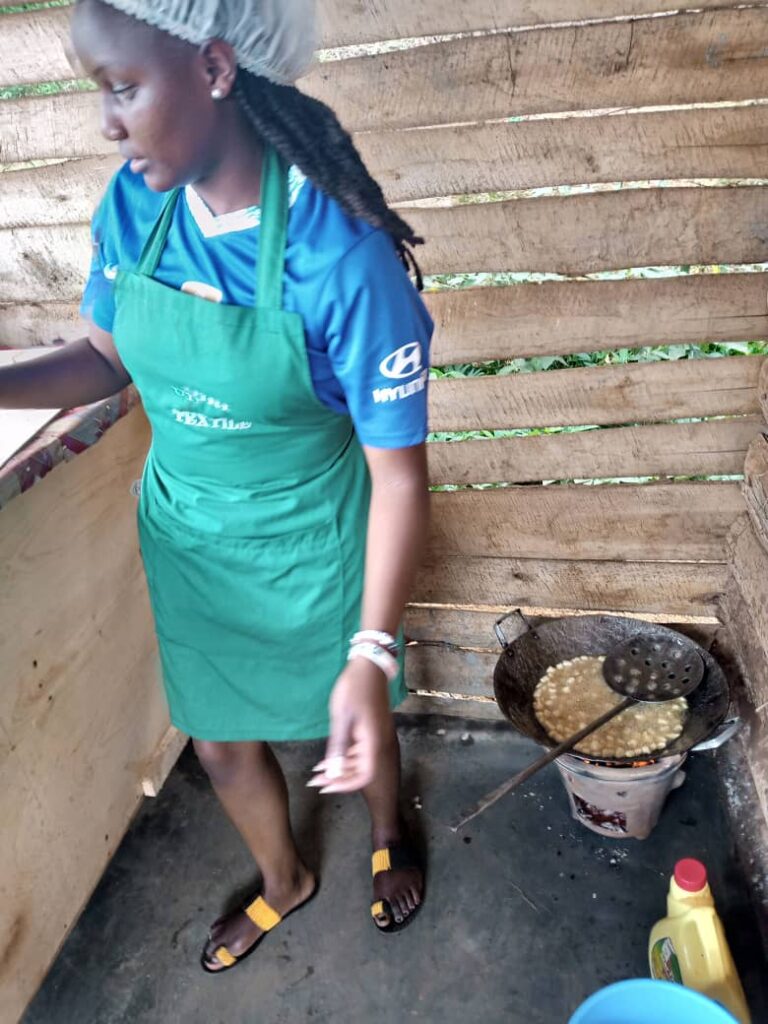 In her own words …
"My name is Shanita kabahinda, a student a Kabale University. The reason I started the snack business was that there was no one seriously running the business. I saw an opportunity to make some extra cash that would help me cater to my basic needs. So far the business is growing fairly though the main challenge is that I am a full-time student and also when students go on holiday my cash flows are also affected. Though the demand is high for the snacks, I only have a few days in the week to make more and this has also limited my marketing abilities for the fear of getting overwhelmed. My dream is to scale this business and to grow into my dream of becoming an accomplished business woman. I hope to inspire many youths in my community.
After the Kyusa training, I gained skills on how to price my commodities right, how to improve my packaging and how to segment my clients. Right now I have different products packed differently for different segments of my customers. This has attracted many more customers to my business. The fact that I am cheaper than the prices in the supermarkets is also an added advantage to my business. I am confident that my business is going to grow faster and stronger as I apply the skills I gained from the raining."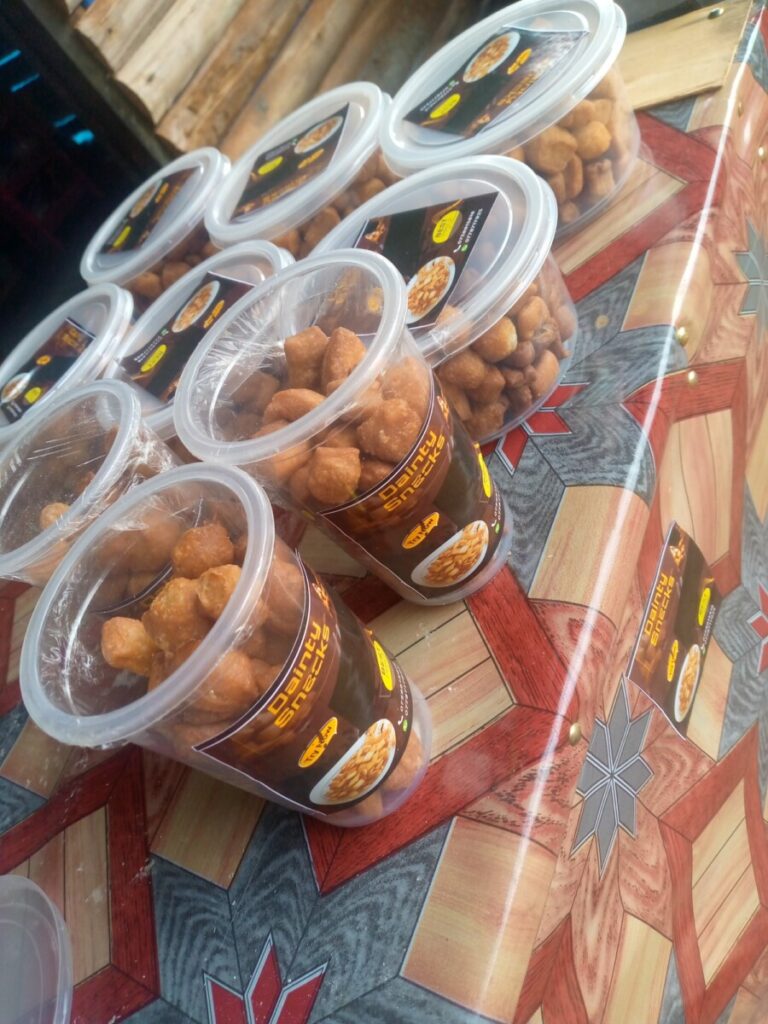 Conclusion
Our business trainings are not limited to out-of-school youth only, we also support in school youth running micro and small businesses that want to sharpen their business skills to better compete in the marketplace. The beauty about empowering young people is that they create a ripple effect of impact by passing on those skills to their peers. We have no doubt that Shanita will too will share her skills with another youth that needs to start or grow her business and this is what Kyusa is all about- creating ripples of transformation in every community that we serve.